September 19, 2023
OOMCO WELCOMES SECOND GROUP OF YOUNG OMANIS TO 'EXPERIENCE HUB' TRAINING PROGRAMME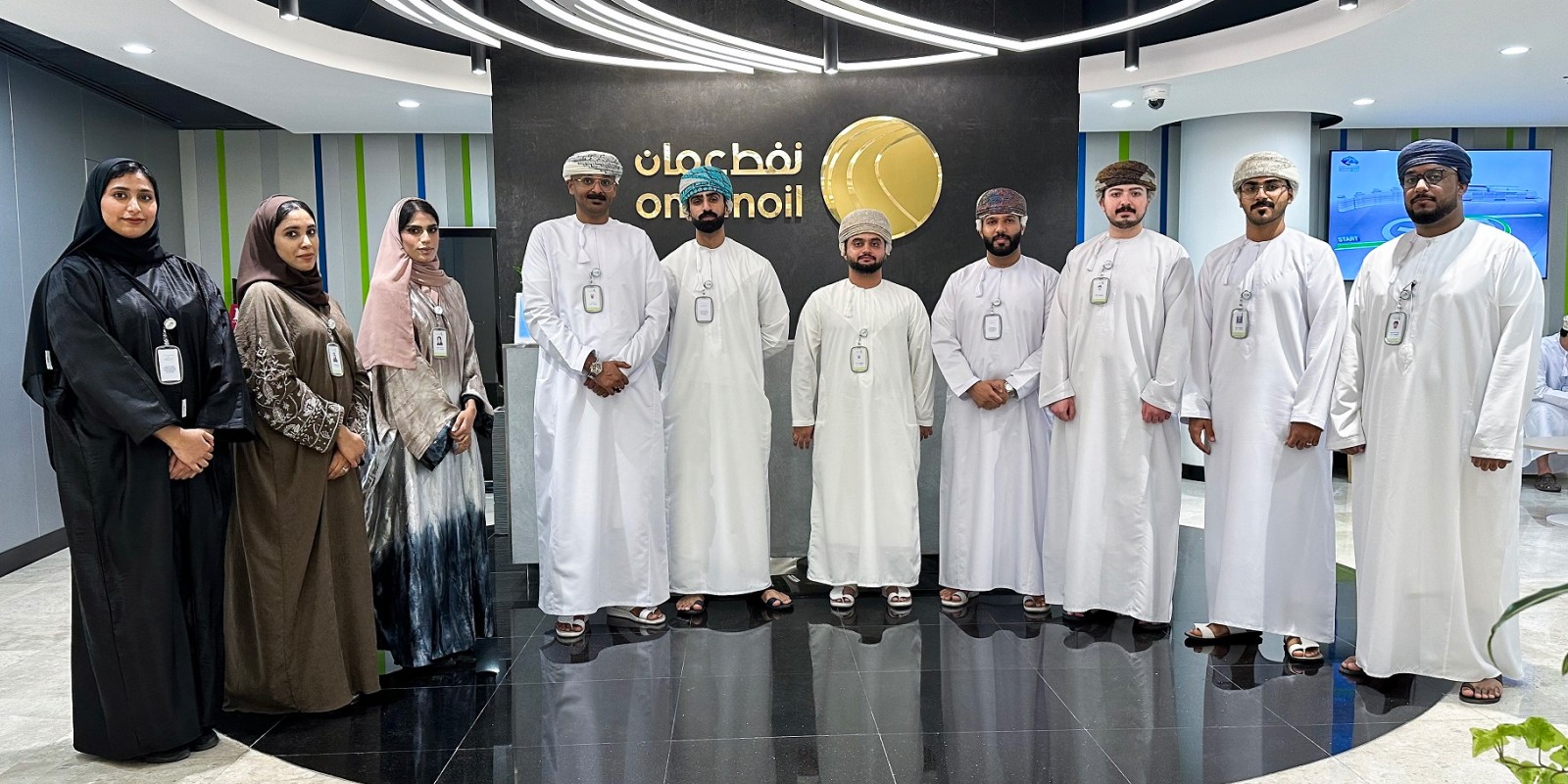 Committed to supporting new graduates in navigating their future career paths, Oman Oil Marketing Company (OOMCO) recently welcomed ten young Omanis as part of the second group of its 'Experience Hub' Programme to gain hands-on work experience. Launched in 2022 in close cooperation with the Oman Ministry of Labour, OOMCO's Experience Hub Programme enables young Omanis to develop transferable skills alongside the subject-specific knowledge they acquired during their undergraduate studies.
Husam Al Busaidi, Senior Manager - Human Resources & Administration at Oman Oil Marketing Company, said, "By providing this work experience opportunity, we aim to support young Omanis in learning more about the energy marketing sector. It is curated to also support them in developing their professional network, while gaining practical experience, and building transferable skill sets to boost their employability. We were pleased to notice the enthusiasm among those who participated in our 'Experience Hub' program, and we look forward to the next edition of future leaders."
The Experience Hub Programme takes one year to complete and enables new graduates to gain experience in professions across various areas, including health, safety and environment, marketing, sales, business development, corporate affairs, as well as FMCG and the services sector. The Experience Hub is incorporated into OOMCO's Corporate Social Responsibility (CSR) strategy as OOMCO aims to add value to local communities through its CSR initiatives. The company supports various charitable, educational, and environmental events and initiatives that have positively impacted society and made meaningful and measurable contributions to Oman's socio-economic development, which aligns with the objectives laid out in Oman Vision 2040.