Oman Oil Marketing serves a wide range of sectors, individuals and businesses. In order to accommodate the market demand we do our best to ensure:
what is ULTIMAX?
We are the 1st and only fuel Marketer in Oman selling the highest performance unleaded fuel ULTIMAX with a high octane number of 98. ULTIMAX is highly recommended for sports cars but in general it protects the car engine and improves its performance.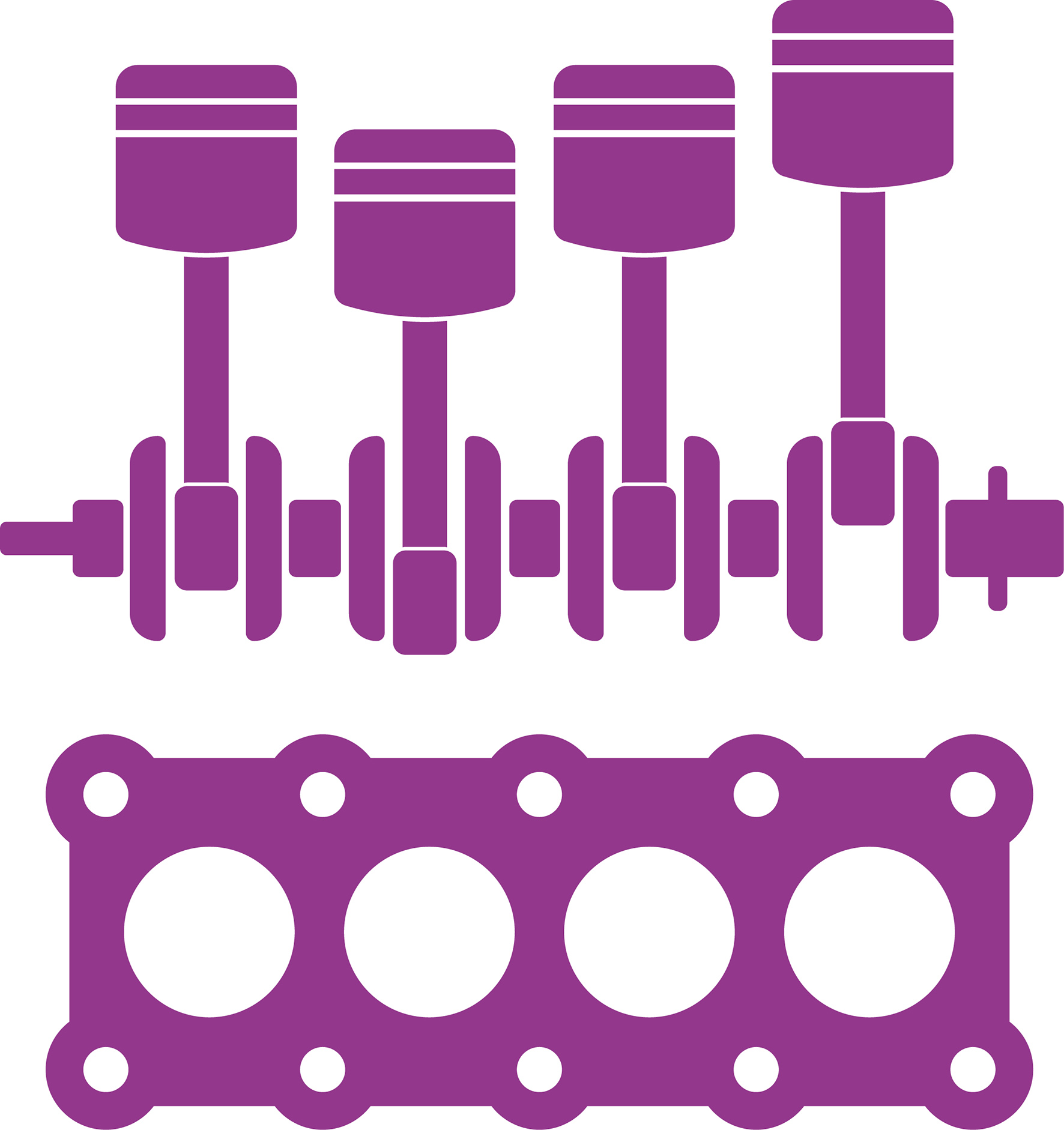 Enhanced Engine Performance
ULTIMAX 98 octane fuel is suitable for all types of cars. It allows car engines to work efficiently, and deliver a higher engine performance.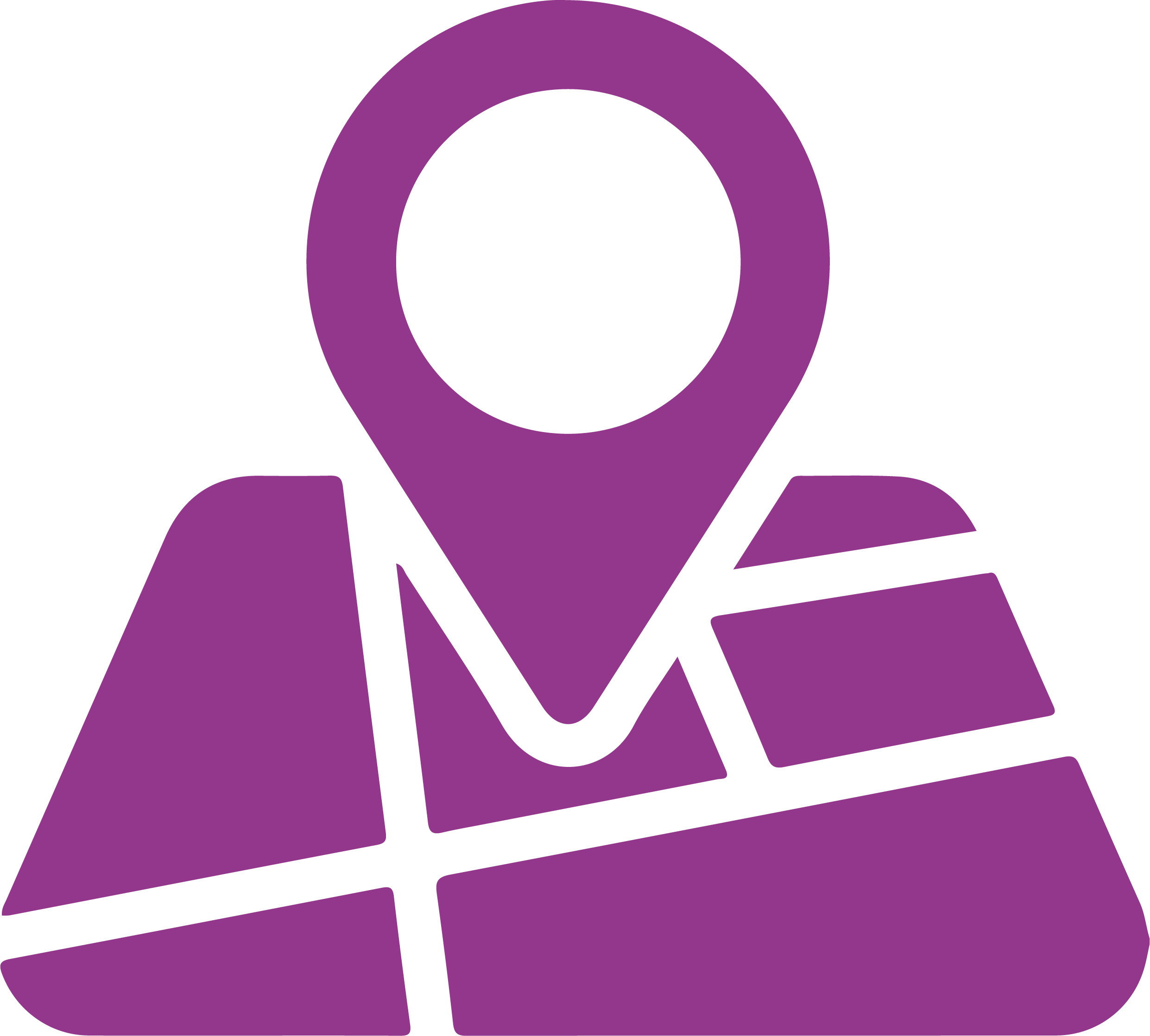 Better Fuel Efficiency
The pure and additive-free ULTIMAX 98 octane fuel increases the car's fuel efficiency to provide a better mileage.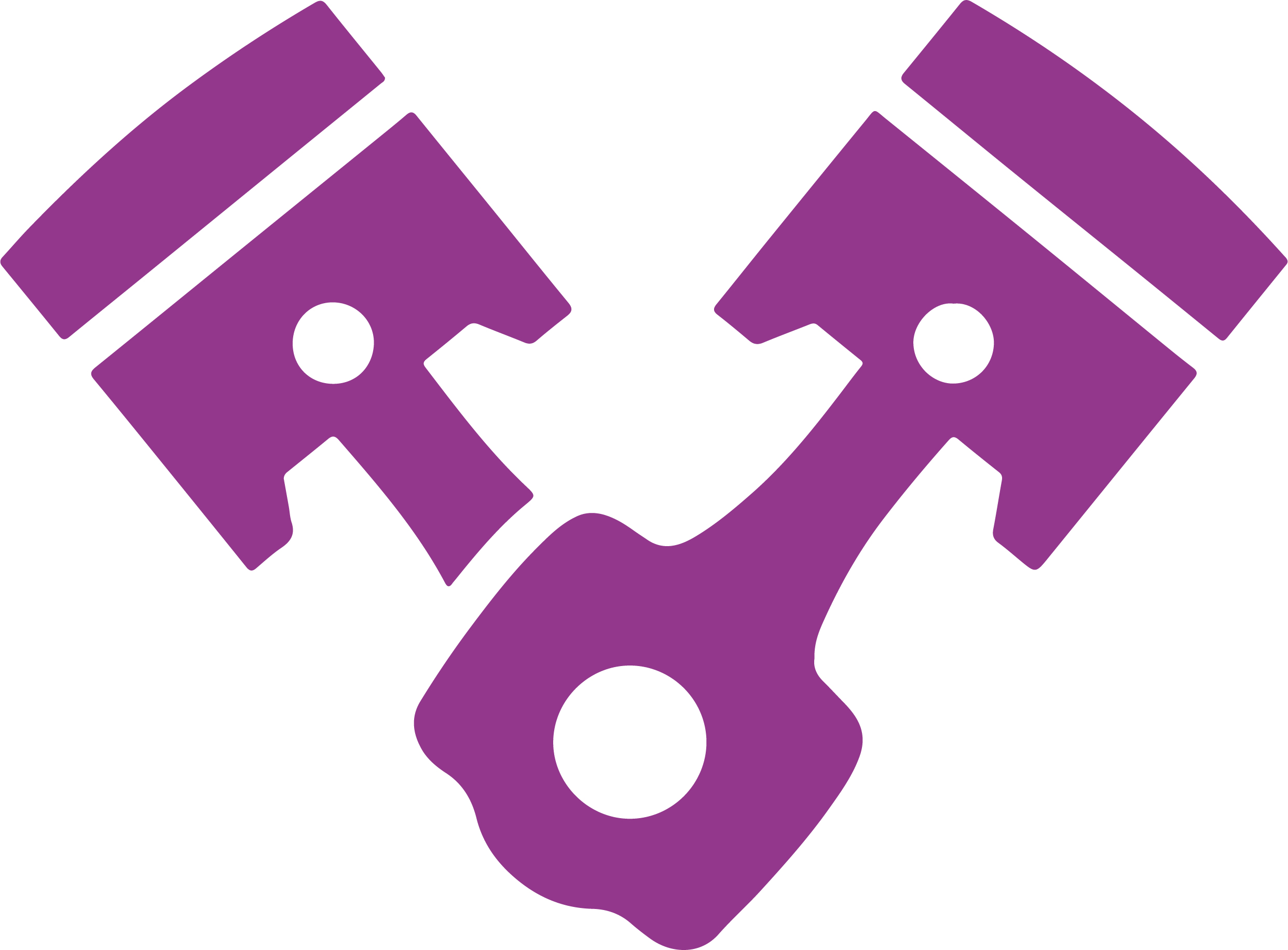 Maximum Protection
ULTIMAX 98 octane fuel is a great choice for its stability and engine-protective properties. Using this can help keep your engine healthy and more durable.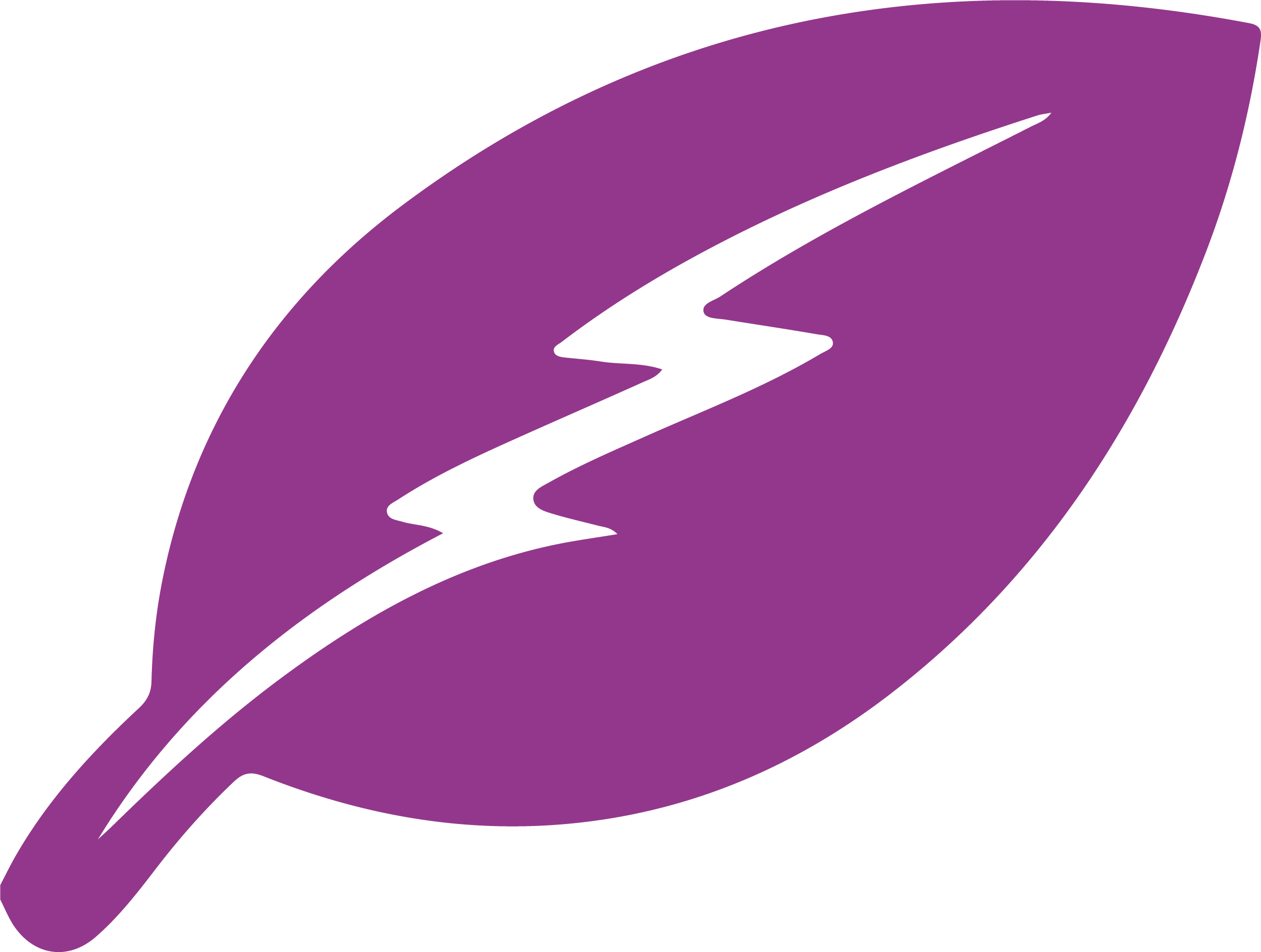 Eco-Friendly
The high octane number of 98 in ULTIMAX fuel is more eco-friendly due to its reduced emission rates.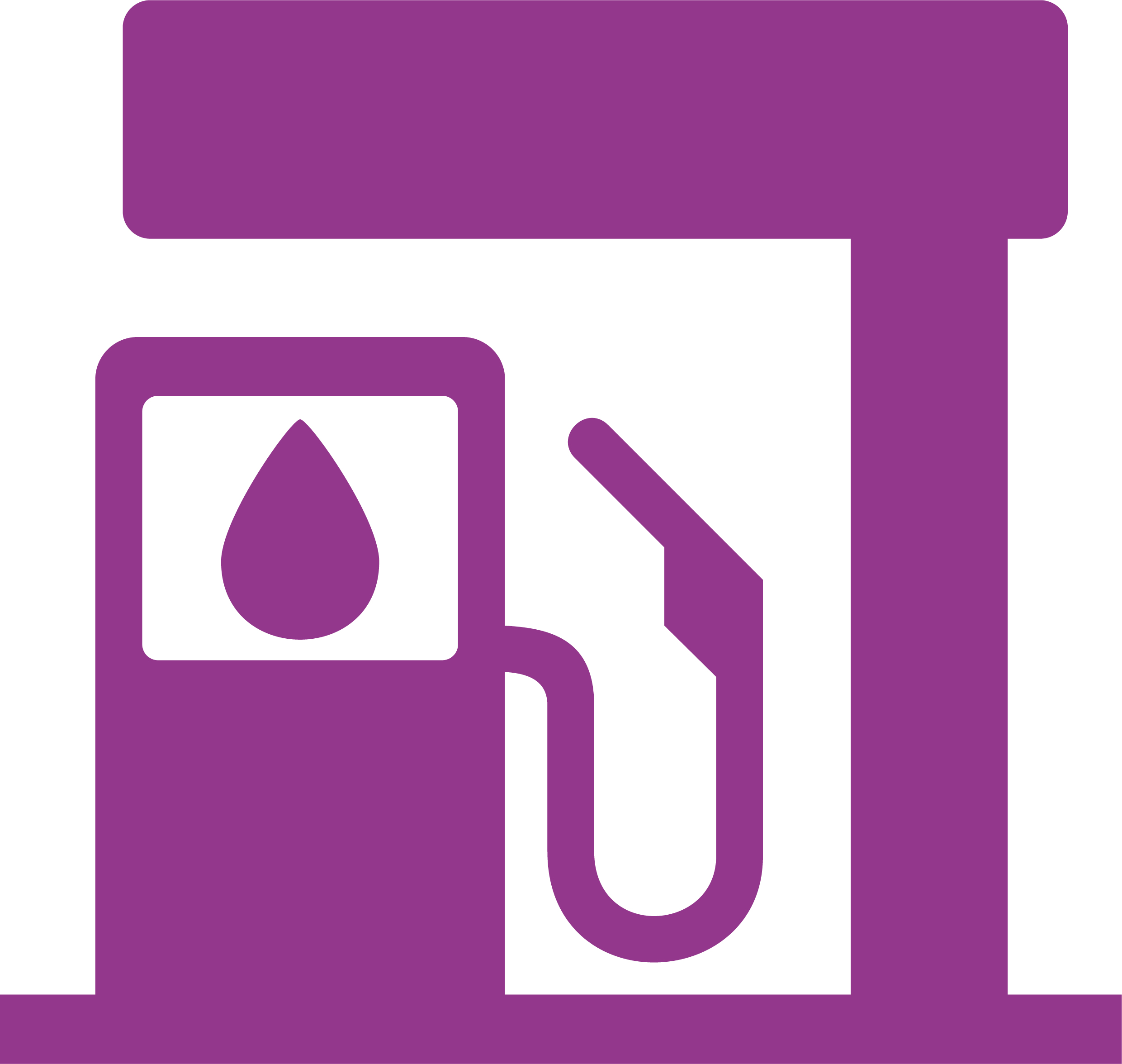 Know your fuel



Other Fuel Types
Mogas 91
A solid choice for most gasoline-powered passenger cars and trucks
Mogas 95
The most recommended fuel type for sedan's and new cars.
Diesel
Low Sulfur Diesel For all trucks and minivans
Our Service Stations

Debit/Credit Card Payment

Dual Side Dispensers
Loyalty Reward System
Comprehensive Car Care Services

Smart filling solutions (e-Fill)

Mobile Payment Options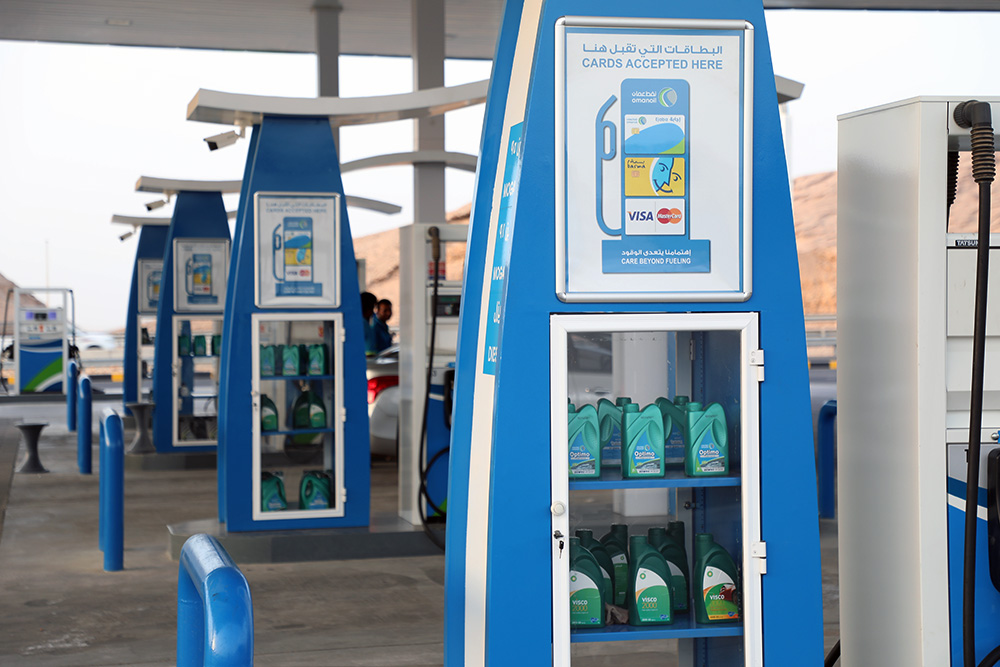 Fuel Retail Prices - December

Mogas 91
229 Bzs/Liter

Mogas 95
239 Bzs/Liter

Ultimax 98
329 Bzs/Liter

Diesel
258 Bzs/Liter