November 01, 2023
OOMCO COLLABORATES WITH MINISTRY OF EDUCATION TO RAISE AWARENESS ABOUT MENTAL HEALTH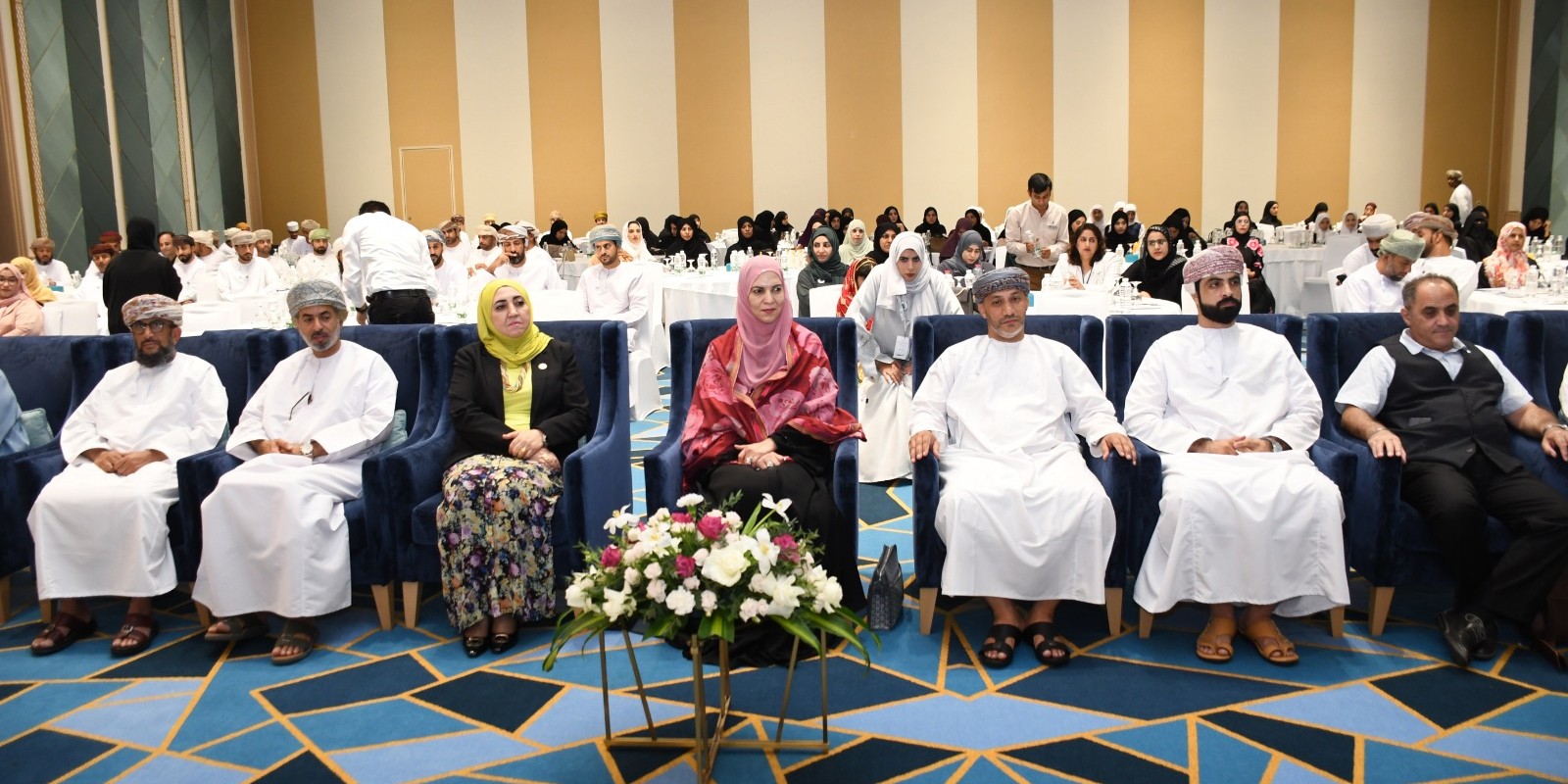 Committed to creating a culture that prioritises the overall well-being of its team and communities, Oman Oil Marketing Company (OOMCO) recently supported an event organised by the Ministry of Education to honour school counsellors. Marking the annual World Mental Health Day, the event was held under the auspices of Sayyida Sana bint Hamad bin Saud Al Busaidi, Advisor to Her Excellency the Minister of Education and acting Director-General of the National Centre for Vocational Guidance and Student Counseling.
"We support the creation of school environments conducive to the health and safety of students, which boosts their educational achievements," said Khamis bin Nasser Al Shuaibi, General Manager Shared Services at Oman Oil Marketing Company. "Events like these also address the stigma attached to mental health challenges while students need to be able to recognise symptoms and feel comfortable to have a dialogue with their counsellors."
Apart from recognising the important role of counsellors at schools across Oman, the recently held event focused on raising awareness of the importance of prioritising mental health and the most common mental health issues and psychological disorders. The event was held in cooperation with the MoE Department of Guidance and Awareness, represented the Centre for Vocational Guidance and Student Counseling.
Supporting an event focusing on the mental health of school students is aligned with OOMCOs' Corporate Social Responsibility strategy based on Education and Youth Development, Quality of Life in Communities, and Health. The company also recently supported an event that was part of the national Health-Promoting Schools (HPS) Initiative to underline the importance of good physical health, including for the sake of good mental health.