October 11, 2023
OMAN OIL MARKETING COMPANY CELEBRATES FURTHER EXPANSION OF OPERATIONS IN SAUDI ARABIA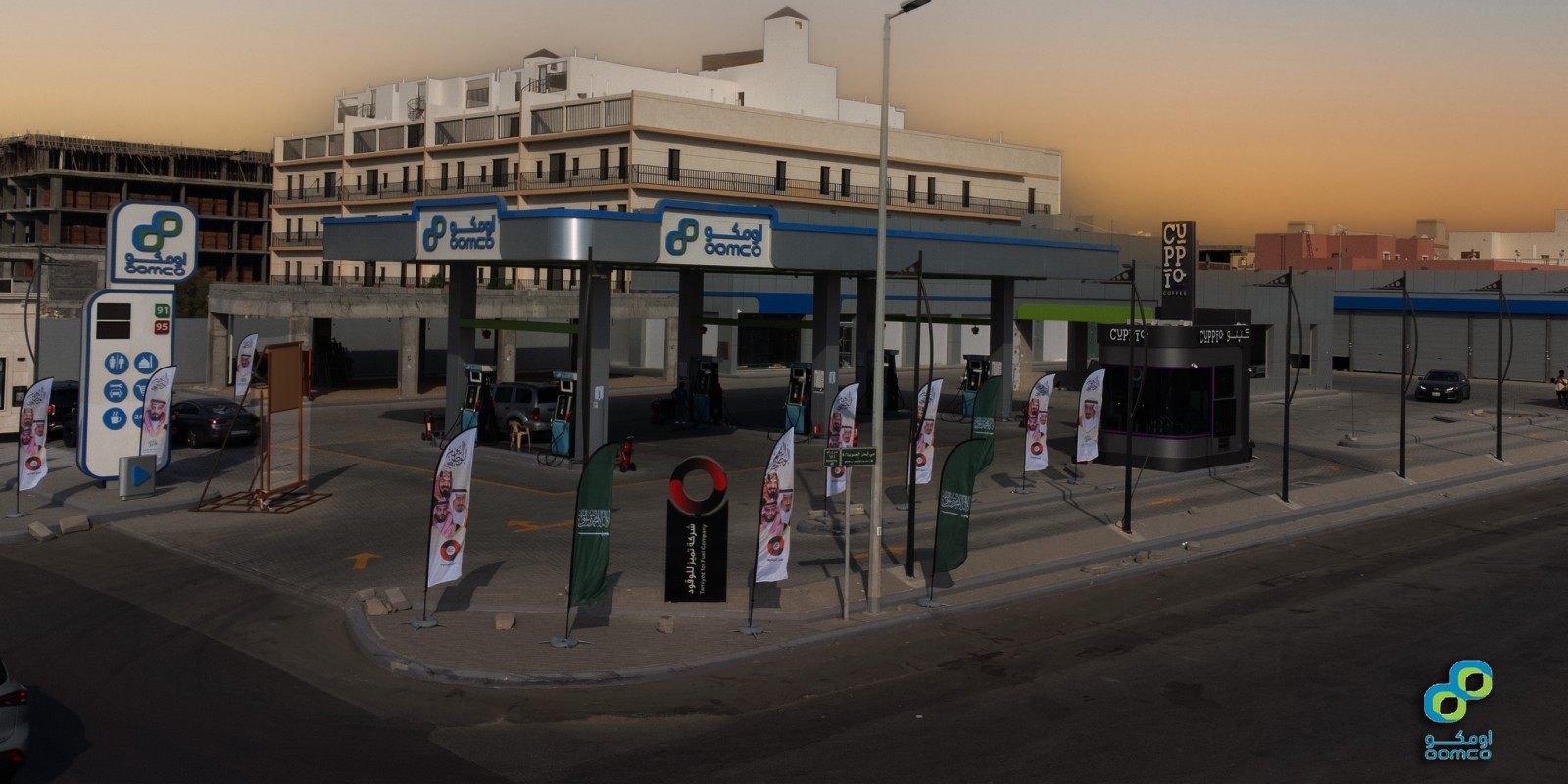 Marking the occasion of Saudi Arabia's 93rd National Day, Oman Oil Marketing Company (OOMCO) recently celebrated opening three additional service stations in the Western Region. The company's network in KSA expanded this year by 10 sites bringing the total number of operational service stations to 26. The Oman-based fuel marketer announced that it aims to operate 30 stations across Saudi Arabia by the end of 2023, which aligns with its aim to become one of the top five fuel marketers in the Gulf Cooperation Council by 2026. OOMCO celebrated Saudi National Day at select service stations across the rapidly developing Kingdom. It hosted festive and family-friendly activities at three of its sites in Jeddah in the West and at four stations in Al Ahsa, Dammam, and Al Qatif in the East.
"The International Monetary Fund recently confirmed that the Kingdom of Saudi Arabia was the fastest growing G20 economy in 2022. By further expanding our operations, we are not only serving a vast market with a multitude of opportunities, but we are also allowing our business to grow. We are pleased an Omani has successfully traveled across borders," said Jaber Mansour Al Wahaibi, General Manager of International Retail, Business Development, Strategic Planning, Marketing and Digital at Oman Oil Marketing Company.
Serving a wide variety of customer segments and as part of its non-fuel growth and retail transformation process, OOMCO service stations have developed into welcoming one-stop destinations where customers can buy quality fuel, lubricants, and other products and services. OOMCO's successful business model is a source of competitive advantage transferable across the region and Africa, including Tanzania and Egypt, among the other key growth markets for the Oman-based fuel marketer.