September 09, 2023
OMAN OIL MARKETING COMPANY AND YOUTH CENTER LAUNCH 'TMAKON' PROGRAMME TO SUPPORT OMANI YOUTH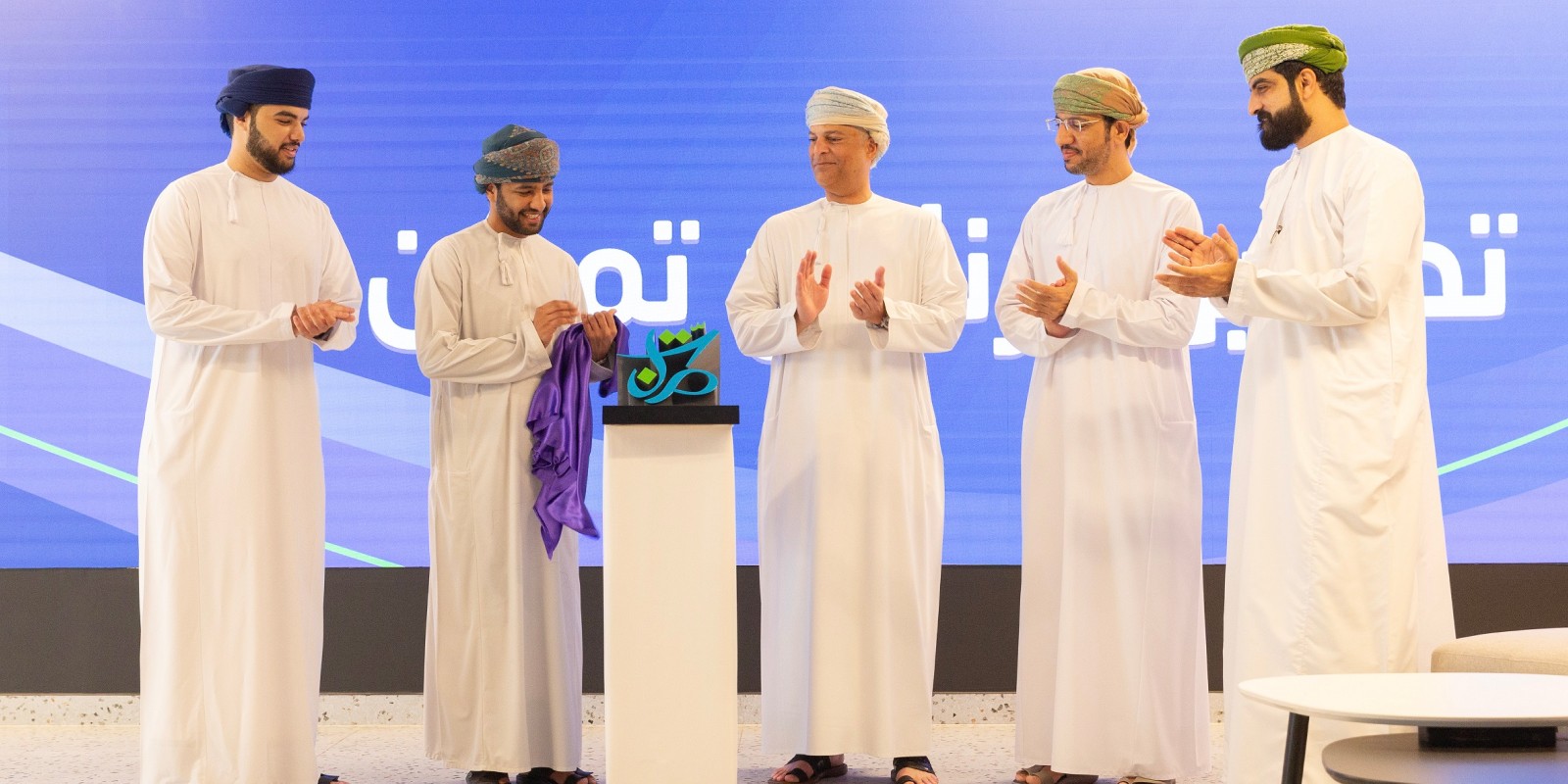 In partnership with the Youth Center, Oman Oil Marketing Company (OOMCO) launched Tmakon, its Corporate Social Responsibility (CSR) programme to empower young Omanis to reach their full potential as emerging entrepreneurs. Tmakon aims to build the capacity of Omani youth-led startups and small to medium-sized enterprises (SMEs). It will also enable participants to further develop innovative thinking and other relevant skills to run a business successfully.
Tarik bin Mohammed Al Junaidi, Chief Executive Officer of Oman Oil Marketing Company, said, "Providing the next generation with the know-how, confidence, and skills to create, innovate, and collaborate is one of our key investments. Our young entrepreneurs in Oman are crucial to the development and diversification of the economy, while youth-led entrepreneurship is a way to boost employment and provide sustainable livelihood opportunities across our communities." He added, "Through the cooperation with the Youth Center, the Tmakon programme will enable participants to face and overcome challenges and develop skills to successfully implement their creative projects and ideas."
Tmakon will be run by the Youth Center with support from OOMCO. Established in 2023 and through its plans and programmes, the Youth Center is an incubator that aims to support young people in recognizing their talent, developing, and honing their skill sets, and unleashing their original thinking.
Eng. Zaid bin Abdullah Al Salmani, Executive Director of the Youth Center said, "Omani youth constitutes one of our greatest assets as their progress will benefit the national economy, the health of our environment, and society at large." He added, "Therefore, our government puts young people at the centre of its agenda. With the valuable support of entities like Oman Oil Marketing Company, we are grateful to be able to successfully implement these programmes to support young people to progress and play an active role in our nation's socio-economic development."
The Tmakon training programme targets existing Omani owners of SMEs with a track record of good performance, potential entrepreneurs with unique business ideas, and emerging Omani start-ups with feasible project proposals. People interested in Tmakon can register through the Youth Center,
OOMCO aims to add value to local communities through its CSR initiatives. The company supports various charitable, educational, and environmental events and initiatives, to name a few. The development of SMEs is an essential part of OOMCO's CSR strategy. Apart from Tmakon, OOMCO operates the Tasweik programme, in cooperation with the Al Raffd Fund, to support business ideas through a competition financially.