December 27, 2022
OMAN OIL MARKETING COMPANY HOSTS ANNUAL OCCUPATIONAL HEALTH AND SAFETY WEEK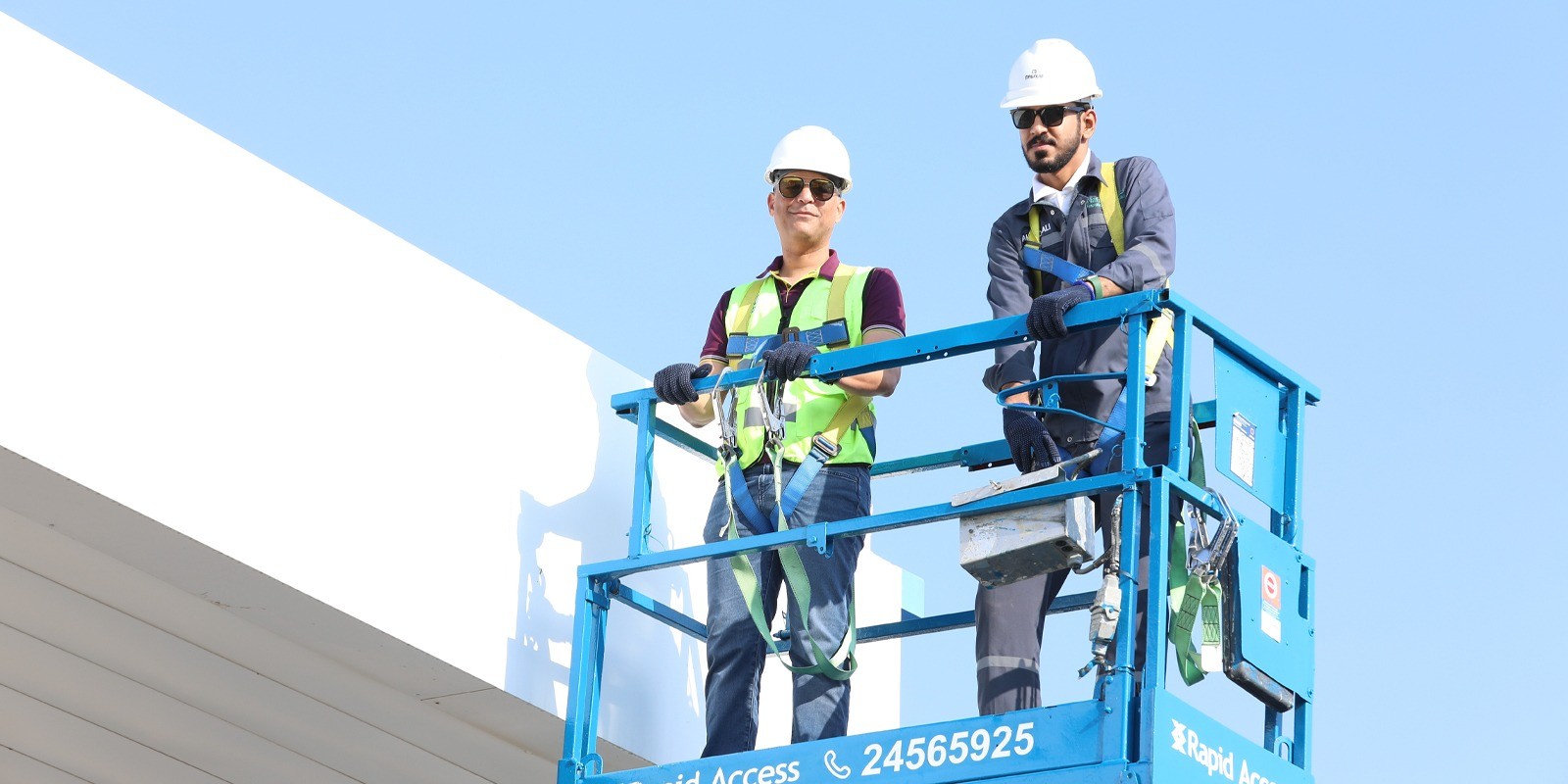 Committed to creating a safe, healthy and efficient work environment, Oman Oil Marketing Company (OOMCO) recently hosted its annual Health, Safety, Environment and Quality (HSEQ) Week. The five-day initiative included practical workshops, awareness seminars, safety tests, basic medical checks for employees and other activities. The event brought together the board, senior executives and other team members who all play an integral part in this area, as well as stakeholders such as Ministry of Health's Central Blood Bank and Oman International Hospital.
During the week, OOMCO employees were able to learn more about effective preparatory approaches that will help minimize potential risks. Additionally, the company conducted a contractors' HSE Forum to award best drivers, best contractor in maintenance, best contractor in construction and best contractor in transportation. Samah Al Shahaibi, Expert - Quality Assurance & SD at Oman Oil Marketing Company, said, "The main aim of this year's event was to raise awareness about the importance of occupational health and safety standards and to engage our team members with our company's policy in this regard to help them stay safe and to ensure the safety of our customers. Meanwhile, it also provided us with an opportunity to brainstorm and come up with recommendations for further actions for even more sustainable solutions and standards."
Throughout the week, OOMCOs' senior management members shared a few practical examples in view of the safe cleaning of solar panels and carried out Health and Safety Executive (HSE) inspections of fuel transporter fleets yards, VIP commercial sites and warehouses. With an aim to promote healthy lifestyle habits, employees were also provided with the opportunity to donate blood and undergo a basic health check-up. Furthermore, OOMCO engaged with the wider community by having teams visit sites to conduct health and safety seminars and organize sport activities at public places.
Safe jobs and healthy work environments are conducive to a sound and efficient productivity and OOMCO aims to keep employees safe and healthy by networking and sharing ideas and solutions. OOMCO's HSEQ philosophy and strategy are aligned with a series of international best policies and inspired by leaders in the field. Underpinning the company's values of safety, responsibility, innovation, customer-centric approach, mutual support and employee engagement, this year's event was another testament to OOMCO's commitment to promote a culture of occupational health and safety at the workplace.